"Your calling is present, not future: A lot of people think their calling is in..."
– Steven Furtick
"Waiting on God in this way is true faith- no agenda of one's own, no deadlines,..."
– Elisabeth Elliot
Rossen Reports: Fruit on food labels — are you... →
"We are settling for a Christianity that revolves...
good-news-is-coming: -David Platt
"We do not believe in ourselves until someone reveals that deep inside us..."
– e e cummings (via little-corneroftheworld)
"You are never too old to set another goal or to dream a new dream."
– C.S. Lewis (via kari-shma)
"There's a huge difference between getting over things and just getting through..."
"Love is an irresistible desire to be irresistibly desired."
– ― Robert Frost (via justbesplendid)
"Lois' conversion was profound for her friends as well as for her. She recognized..."
– Rebecca Pippert, Out of the Salt Shaker and Into the World (via abideinhislove)
"Stress says that the things we are involved in are important enough to merit our..."
– Francis Chan (via sitsoakstore)
"Some of the biggest challenges in relationships come from the fact that most..."
"The average pencil is seven inches long, with just a half-inch eraser — in case..."
– Robert Brault
"It's a good thing to quietly hope, quietly hope for help from God. It's a good..."
– Lamentations 3:27-29 
"Your memory is a monster; you forget, it doesn't. It simply files things away...."
– John Irving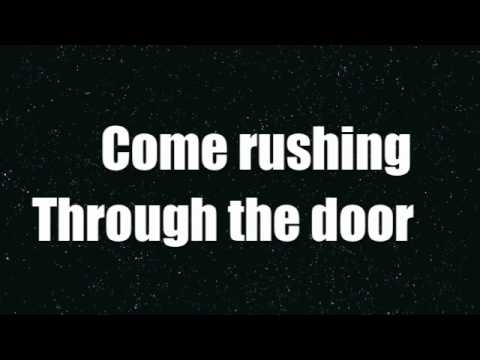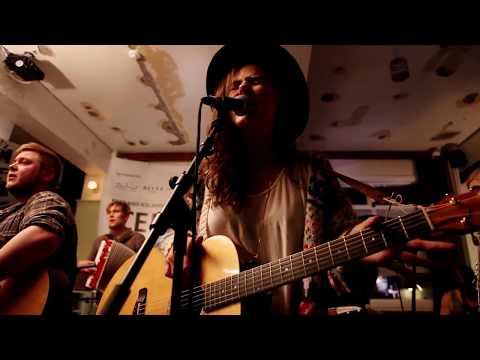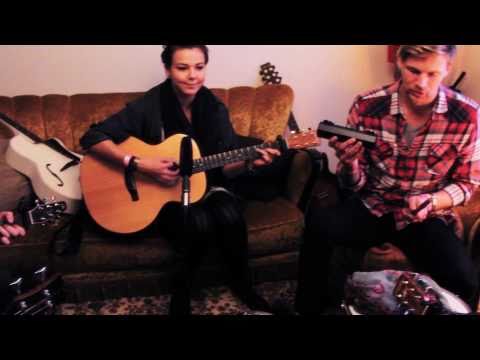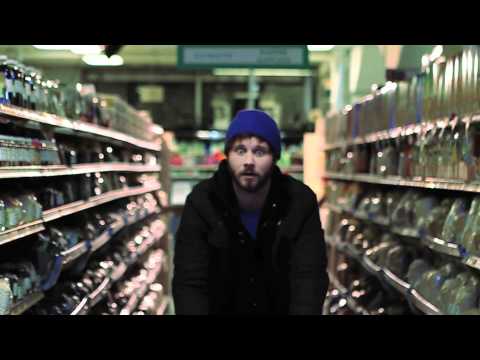 "Love is not to be found in someone else, but in ourselves; we simply awaken it...."
– Paulo Coelho - Eleven Minutes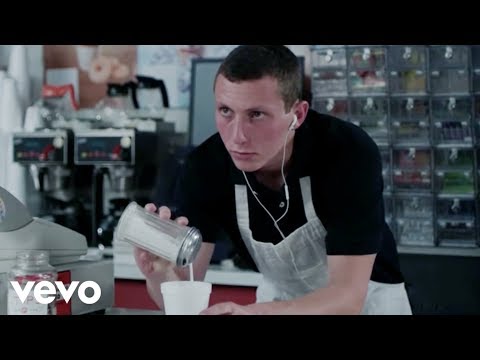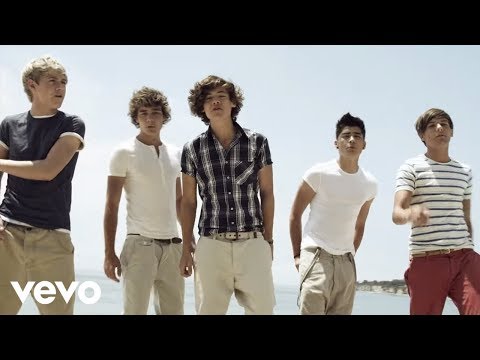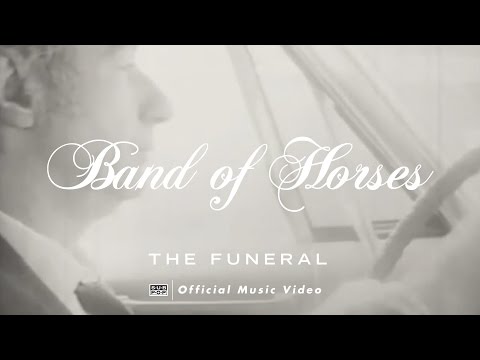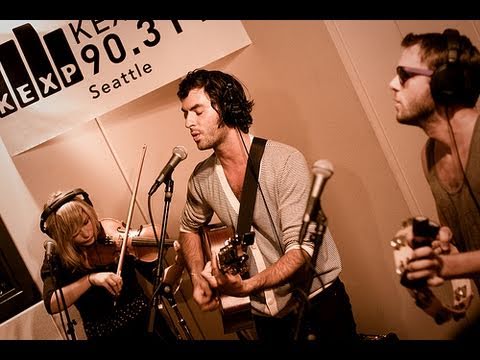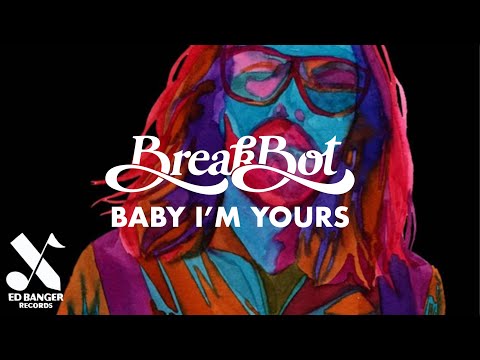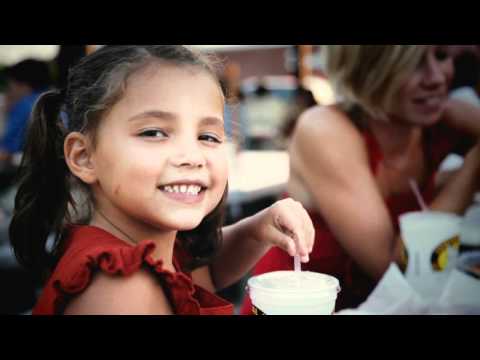 "When you love someone, its never over. You move on, because you have to but you..."
– ― Elizabeth Chandler
"This is the problem with getting attached to someone: when they leave, you just..."
– Zombieland. (via clearjoy)